Many organization in the world whether large or small both are implementing workplace uniform code in their organization.This helps the companies to bring uniformity among the employees regardless of position or salary.Companies select the uniform on the basis of business they are into, suggestions from few important team members and latest trend in the Industry.There are various vendors available in the market, which offer workplace uniforms to these organizations. Due to numerous options sometime organizations get confused in selecting the best vendor for their company.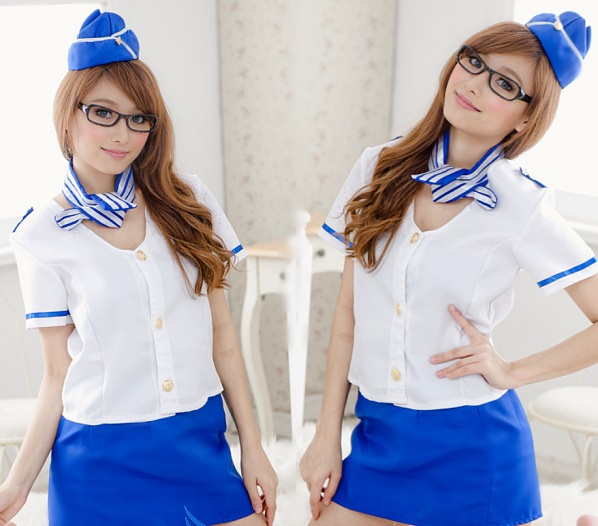 The quality of the dress and tailoring should be in accordance to your budget.So, here are a few tips which will be helpful in selecting the best vendor for corporate clothing:
Vendor History: Always make sure that you are well aware about the vendor history, his previous track record with other clients. Take help of web to check vendor testimonials or feedback on various forums which can be gathered from various websites. Vendor's commitment level is very important while selecting any particular one. Service level and the handling of queries, these criteria should also be checked in detail.
Product Range: Gather information about all uniform suppliers available in your market and shortlist those who have a wide range of clothing to offer with various styles. This will help you from using more than one vendor for various positions uniform. One vendor management will be helpful for you in the long run when your business is booming and you are very busy tracking the growth of your business. The dress should match the latest style and trends of the Industry. It should be suitable for both men and women staff of the office.
Quality of Products: Quality of the dress material is a crucial factor while selecting the uniform. Comfort and styling play an important role when we are finalizing a particular dress. The fabric of the dress should be comfortable to wear in all seasons and durability to handle frequent washes. The dress should be easy to clean and wrinkle free throughout the day. You have to keep in mind that the uniform will be worn by the employee during the day in the work place. The employees should be able to focus on their job rather than on uniforms.
Meeting your Special requirements: If you have any special requirements for your uniform clear it in advance itself. Vendor selection is aimed to get the business owners peace of mind.Your experience should be hassle free to get your desired product and after sale service from the vendor in a timely manner.
The organization management needs to understand that workplace uniform will be helpful in marketing of your organization without extra costing.The dress should bring a positive change in the office environment and should be comfortable for everyone to wear in the office .The uniform vendor should be supportive even after the sales or delivery done to provide support if any damage occurs.