People become rich by their investment, not always only by what they earn is what a wise man said once. Invest in the right place can make a hell and heaven difference to your finances, and not only it allows your wealth to be generated in a very organized manner over a period of time, it also helps in securing your future financially.
Make sure that you have your long term financial goals and objectives well chalked out, so that you know what you want out of your investment. Investing randomly without any long term goals in mind can be really dangerous, even though it has the potential to surprise. But, it is better not to rely on luck when you would be investing your hard earn money.
Make a plan, decide your long term financial objectives, analyze the investment options you have in hand, consider the inflation and other expenses and compare it with the returns assured or guaranteed on the investment tools you are consider, and then carefully invest your money. One other important thing to keep in mind while investing your money is to make sure that you do not put all your chips in one place, and keep your investment portfolio diversified.
This ensures that if one of the sectors is facing the rough time, you have other investment standing tall for you, hope you got the point. These days, there are a range of investment options available with the people, starting from stocks, bonds, mutual funds, equities, Forex, real estate, annuities, pension fund, growth funds, unit linked market plans, precious metals, and so on. Consult with the financial investment expert or investment planner if you are having a tough time deciding where to put your money. But, if you want to do it alone, here are the few ways you need to keep in mind –
Calculate your expense, and decide how much you want to save each month. Do not sway away from that figure afterwards, until it is an emergency.
Make sure that you are disciplined with your finances, and do not indulge in unnecessary expenses too often to not be able to follow a decided approach on investment.
Weigh each and every investment tools and options you have, and try to focus on three to four investment options, while equally distributing your investment portfolio with low risk investment tool to high risk investment tool – which means focus on annuity should also be same as that on stocks. This helps in balancing the returns on your investment, while also ensuring better growth.
Invest in pension fund or open a retirement account for the long term financial growth as well as security.
Consult with the brokerage firm and investment in fundamentally strong equity for long term growth.
Make sure that you put aside some portion of your investment for investment in Gold, which has for centuries provided stable and consistent returns.
People who do not want to take too much risk, but want higher returns can invest in mutual funds.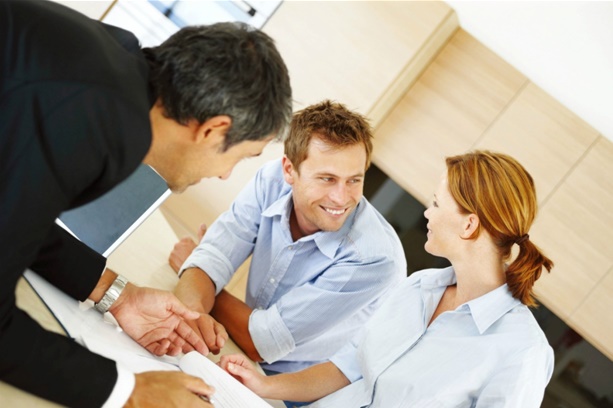 These are just the few ways you should consider when investing your money. Following these ways with discipline would help your money grow, and whether you want to expand your business and want to go for offshore company formation, or want to invest in building a dream farm house in the future, it is your investment that can help generate that kind of wealth for you in the due course.