Nowadays drug and alcohol addiction has become very common. When the involved person becomes physically and psychologically dependent on substance abuse then it is the right time to get them admitted at a special treatment facility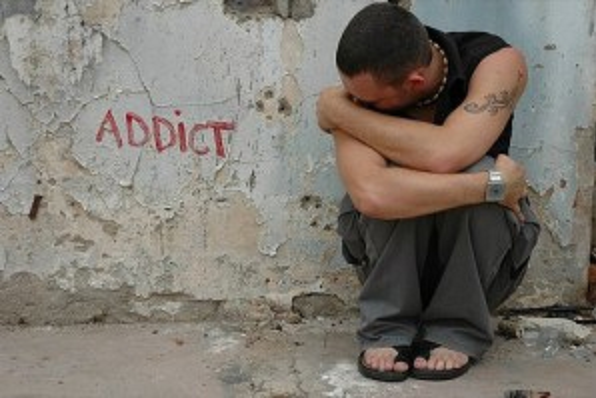 Approach towards treating drug abuse includes a blend of traditional ways of care like group or individual therapy along with holistic, mediation, yoga and equine therapy.
Holistic treatment is considered to be more popular in most of the rehab center. Following are four different holistic method of treatment applied in both in-patient and out-patient options.
Treatment of the Mind
All the thoughts in your mind originate from the brain but basically your thoughts are personal choice. Your overall attitude and behavior can be controlled by the mind in many ways. For example, if you make good choices every day then the brain will not get negative or toxic thoughts, which can possibly lead you to take refuge from drugs.
During recovery period you must read good books rather than watch TV programs. Your brain muscle must be exercised for tough time. Proper mind training can outsmart the thoughts that encourage you to take drug.
Treatment of the Body
Physical workouts are a necessity of life for everyone to stay healthy. Incorporate certain physical activities, which you enjoy. You can opt for walking, jogging, running, or swimming. Some people may also enjoy certain sports. Remember to include them in your weekly schedule.
Your body gets weak due to your substance abuse. Therefore in the beginning, physical activity may be tough but in the long run you will get back your health and happiness.
Treatment of the Soul
Due to addiction your soul takes the greatest toll. You will find it difficult to establish good rapport with your own self. You therefore need recognition, love, gratitude, and nourishment.
With the help of meditation you can purify your soul. In the beginning, it will look a little odd, which is very natural. Try to add ten minutes of meditation daily for a week. You must sit in silence and listen to your inner voice.
You can do it in a group or take online help for guided meditation. Whatever method appeals to you is appropriate. Just try to reach your soul!
Integrate your Mind, Body, and Soul
It is very important that your mind, body, and soul must be properly integrated. You should be kind to yourself and start a new life where there is no presence of any drug or alcohol. Therefore listen to your body, mind, and soul daily to fulfill your needs in the best way.