Bill Gates once said: "When you find a good idea act on it right away". You will agree this is a great motivational tip for any start-up. However, one simple question remains unanswered. How to act on it? Is there a business checklist you can go through? With over 2,100,162 currently active businesses in Australia, your future moving company is only one small fish in a big pond. The path to success starts with understanding legal, marketing and financial implications.
Decide on a business structure
Determining a business structure is the first step in establishing your business venture as it can affect the amount of tax you pay, the licenses you need, the costs and paper work, how much control you have over the business and personal liability. There are four business structures in Australia: a sole trader, a company, a partnership and a trust. Most businesses start as sole traders and change their structure to companies later.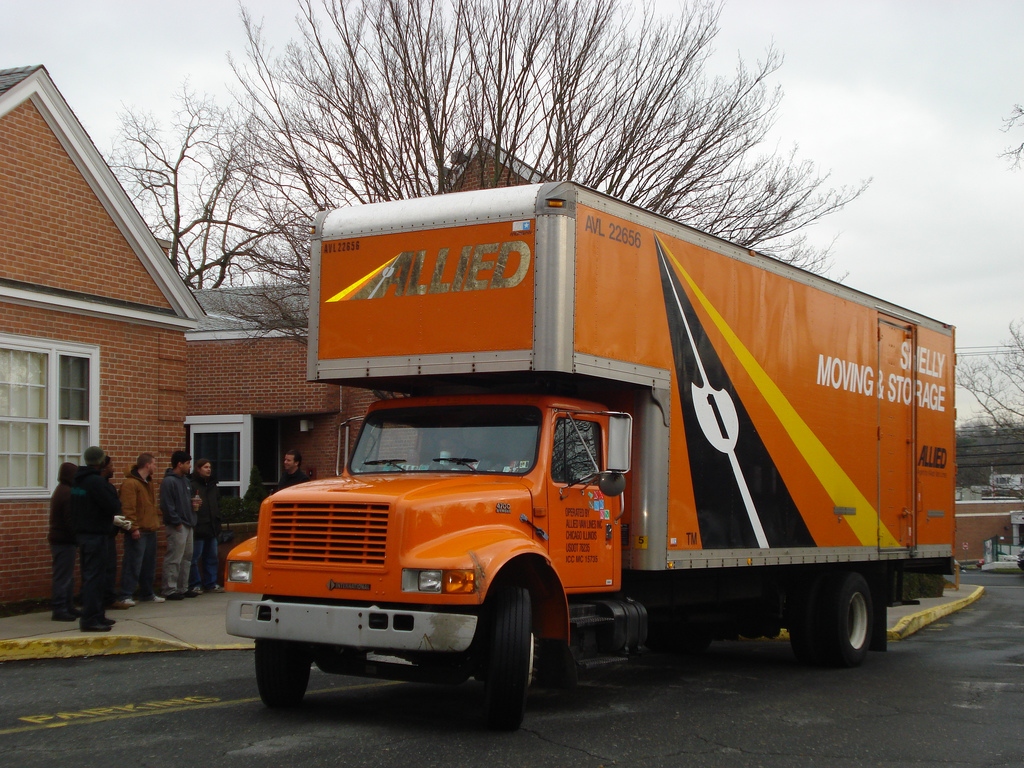 Business registrations
The first business obligation includes registering for an Australian Company Number (ACN) and then for an Australian Business Number providing you run a company. On the other hand, having a Tax File Number is obligatory regardless of the business structure. The business name is related to your ABN and it does not give you full rights over the name. If you need an exclusive use of your trade mark name, you should register your business as a trade mark. As you sell services, you also need to register for a Goods and Services Tax (GST), as well. Finally, paying salaries, or wages requires you to have Pay as you go (PAYG) withholding.
Decide on the initial cost
Firstly, use a start-up cost calculator in order to calculate your business expenses. When it comes to funding, many businesses opt for government grants. On the website of the Australian government, you can find a grant finder, a tool helping you to locate the grands depending on your business. You can also search through business grants and assistance, a financial support for small businesses.
Finding a truck
Depending on your start-up capital, you can choose between buying a used and new truck. On the other hand, you can also consider promising truck auctions as they offer you a great many options at affordable prices. Buying a truck is a logical step, but do know that many moving companies opt for renting trucks at daily basis for seasonal work. Finally, having moving equipment, including tie downs, a ramp, dollies and blankets in your truck is essential.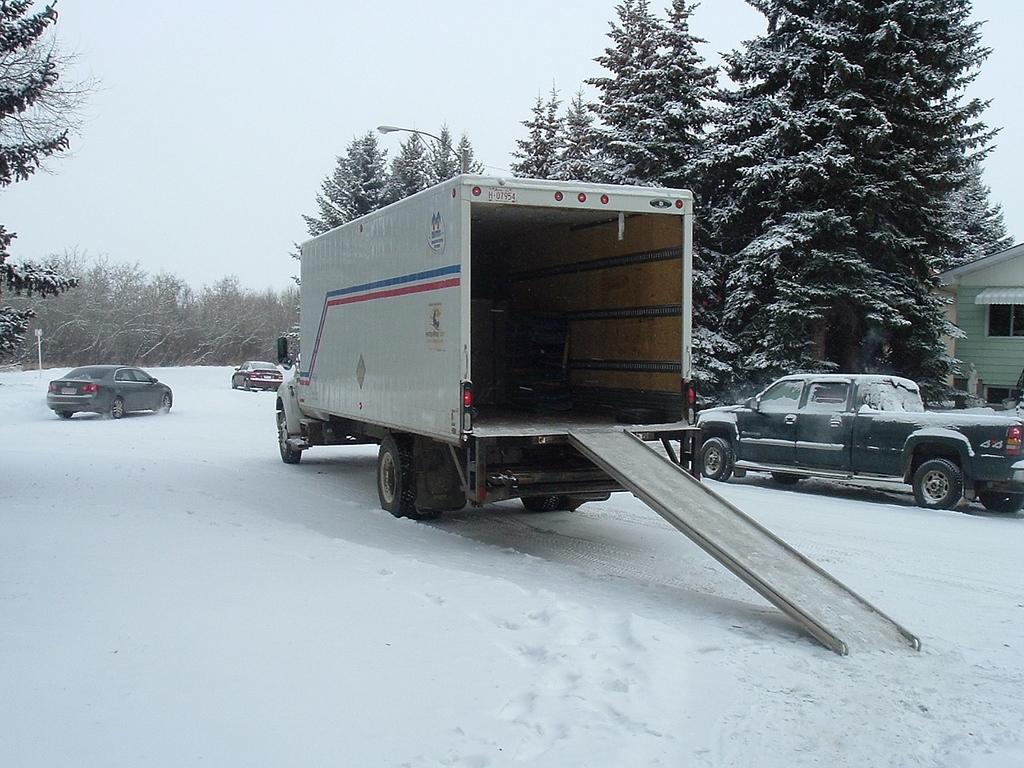 Combining the services
If you want to stay focused on the moving business, you can combine the following: residential moving, office moving, industrial moving and college dorm moving. On the other hand, you can cooperate with third-party vendors and include additional services, such as packing supplies, packing and unpacking, storage, delivery from the 3rd party sources, storage and cross-docking.
Get insured
You will need insurance for all your vehicles. Some insurance companies offer cost-effective options such as insurance policies for motor fleets. On the other hand, liability insurance is also necessary as it covers you if you damage a client's property. Most insurance companies offer insurance packages you can tailor to your needs.
Once you have decided on the previously mentioned aspects of starting a moving company, write a business plan outlining your business goals and ways how to reach them. Finally, your business plan should include a marketing plan, as well.