The real estate market represents one of the most vital parts of every economy. Generally speaking, every country that wants to boost their growth invests in real estates and the construction industry. It is not only national government, but also private companies and funds that invest in this branch of economy. Commercial real estates are among the most lucrative parts of this branch, since they represent safe oases where your money can be hidden from ruin.  
Choose the Right Area
The first question that people who want to invest in hotels, restaurants and other similar commercial properties might ask is the one related to the most popular locations. First of all, buying such facilities in a traditionally developed area is always a wise choice. However, it is a move for safe-playing investors, since these areas will not grow rapidly. They are neither expected to drown, but keep stable in their current positions.
On the other hand, the prosperous hubs of IT industry, such as San Francisco, or renewed industrial centers should be taken into consideration as the most promising areas. Here you can read more about the expectations on the economic growth in the US by 2020 and you're your investments accordingly.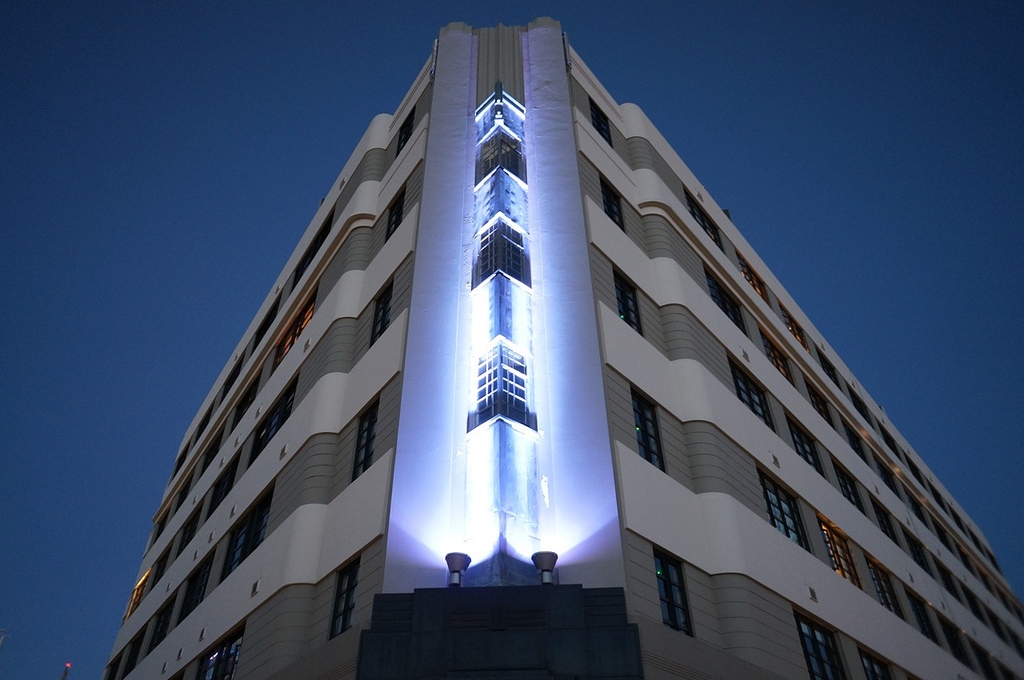 Low-risk Purchases
If you want to buy a commercial property as a single investor, you need to be aware of the fact that obtaining such a real estate will require a down payment that makes about 30% of the total price. On the other hand, this deposit for residential real estates is only 3%. So, you really have to be a better-off player to be able to buy a restaurant on your own.
What might sound more feasible and closer to reality for an average investor is buying properties through real estate investment trusts, aka REITs. They serve as funds of real estate investors. Their main role is ensuring liquidity and stability on the real estate market. So, if you invest in them, you will be spared various risks that exist outside those trusts. Learn more about REITs in an analysis by the Wall Street Journal.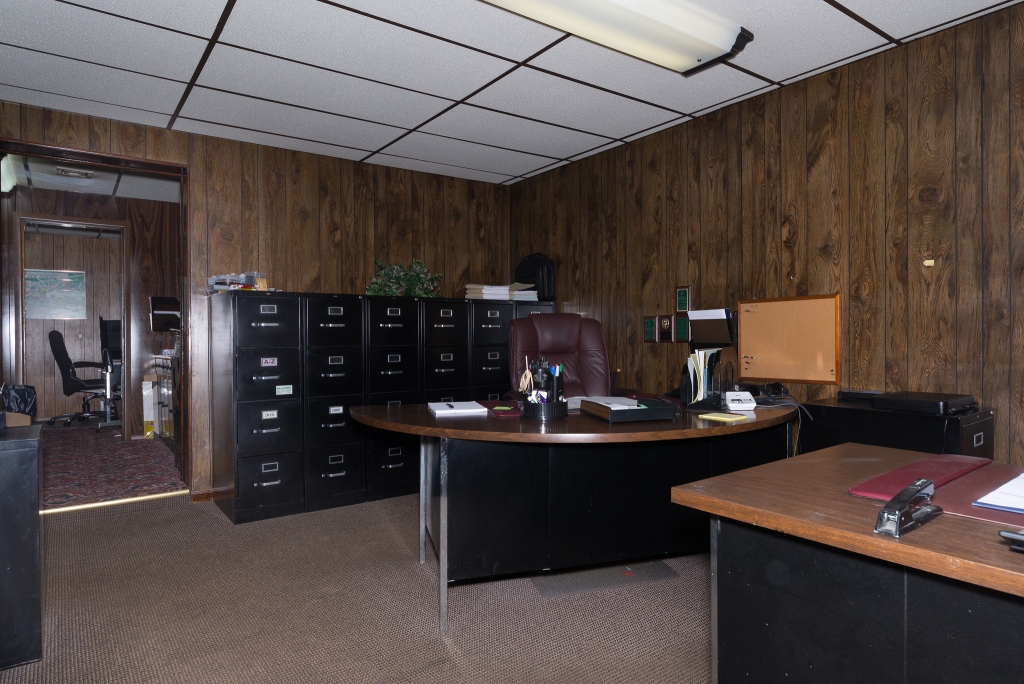 Diversify Your Investments
We all know the old saying about keeping all the eggs in the same basket. Businesspeople that are long in the business have probably learnt their lessons about diversifying their investments. Still, reminding the new crew about the benefits of such a divergent approach could actually help them make more reasonable decisions. If you are planning to make your first investments in commercial properties, invest your money in several properties of different kinds. For instance, you should not buy three warehouses in the same town, but diversify the investments; for instance, buy a warehouse, a retail place and a restaurant. Also, you should take into account the time expected for your investment to return through rent. When in two minds over a commercial investment, turn to an experienced asset advisory service to make the right decision.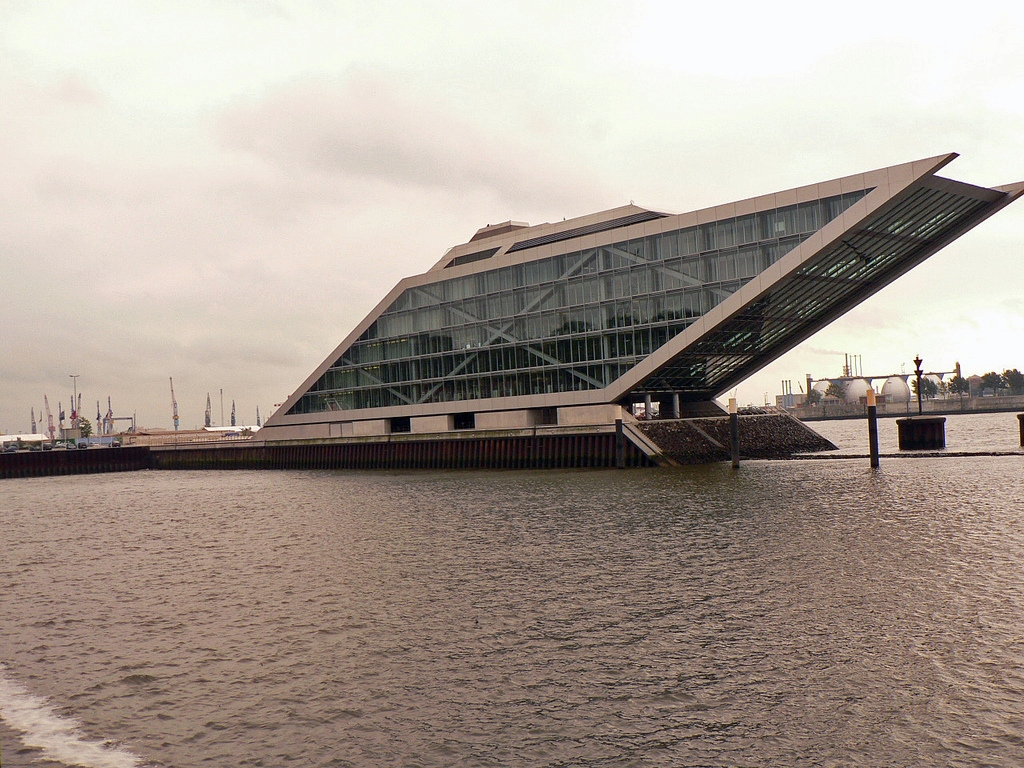 The worst kind of saving money is putting it in the bank. So, buying commercial properties is a great way of giving your money a new value and keeping it circulate on the market. Just always stay cautious and never invest the entire amount in one single property. That is a great way of ensuring that you survive every economic crisis that hits the country and remain a potent investor.