There is no doubt that Instagram has become one of the world's largest photo sharing social networking platforms and in order to offer better usability, the site has made a significant change that will definitely make millions of Instagram users happy.
Instagram users may have numbers in the place of usernames for likes. Previously, users were getting the usernames of those people who would like their photos if it were fewer than 11. However, the photo sharing site is testing the new feature and if it gets a positive response from millions of Instagram users, then it will surely keep this feature permanently.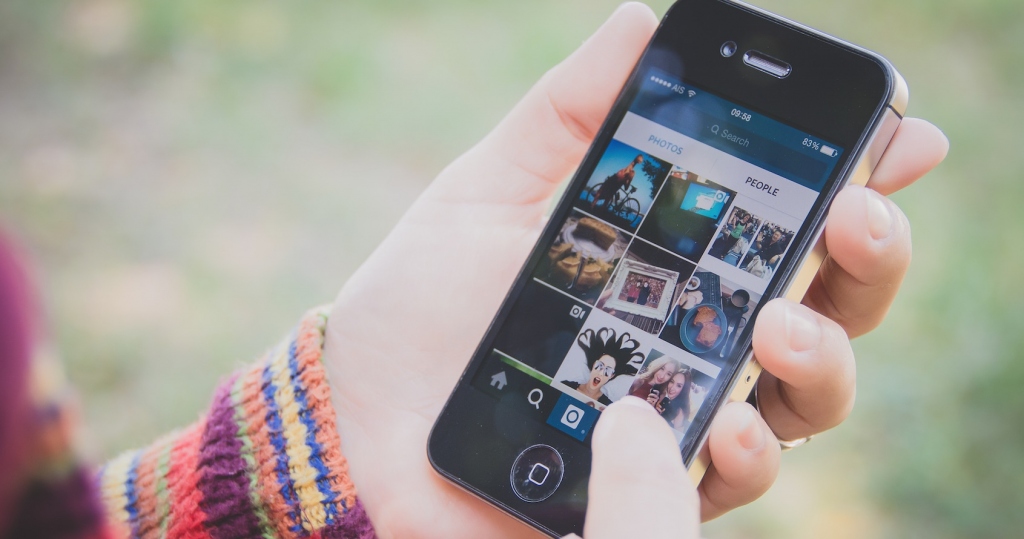 Check out the Change Yourself:
If you have not tested the new change yet, then you can do it yourself anytime. You might have heard people talking about this latest change brought by Instagram, but you could only be able to experience this when you will try it yourself through your own account.
While sharing a photo on Instagram, you would definitely see that if you had fewer than 11 likes, then you could see the usernames under your photograph, but many users are now having some different experiences. They are seeing just a number of people who liked their photographs no matter how many likes you do have for your post.
Know More about It through Twitter: 
Most of Instagram users were not aware of the new change made by the company and it only came in the view when Vanity Fair's Maya Kosoff first revealed it through her Twitter account. Though the company issued notification through new Twitter page "Instagram likes numbers", but many users did not notice it initially. If you want to learn what users are saying about the change, then you should visit the page, where plenty of Instagram followers have written their opinion.
Many Experienced the Change Several Months Back
While most of the users were unaware of the latest change on their Instagram account, a few people have experienced it several months back. Sami Main, the social media editor of Tech Insider reported about the change earlier, but the editor later said that the new feature disappeared after a while.
However, there is no doubt that the social networking site was trying to bring the change from the beginning of the year, but it seemed that the company was in hesitation about the reaction of its millions of users on the new feature.
People Were Crazy about Getting 11 Likes
Getting more than 11 likes was the main objective for many Instagram users because most of them eagerly wanted to see only numbers in the place of likes for their posts. There has always been a competition among the users for getting as many likes as possible for their posts and if someone left with only a few usernames under his or her posts, it was disappointing.
However, the new feature introduced by one of the world's most popular photo sharing sites will definitely be loved by millions of Instagram users, because this new facility will help them in getting rid of the usernames under their posts.
The Change Can Be Significant
For many people, the change can be looked as small, while the fact is that, the company has described it as significant, especially for young Instagram users. Most of the youngsters using Instagram today consider the act of getting 11 likes as an important milestone, thus, the new feature would definitely have a big impact on the trend. As of now, Instagram is testing the feature and after seeing the overall feedback of its millions of users worldwide, it will think about sustaining it for the future.
Author Bio – Evan Goody is social media marketing expert, who writes blogs on the recent developments of social media features. His posts one how to increase Instagram likes are very popular.