As prices of real estate properties are getting high in many places, the chances of getting a good discount are getting narrower by the day. This fact behooves real estate investors and home flippers to step up their job of finding an excellent deal that suits up their finances.
Real estate business people are what you call conscious consumers. Aside from the fact that they have a clear plan of their budget, they also account for the time spent in looking for great deals. Thus,  if they smell an opportunity presenting itself, they would likely go for it.
Of course, there are different ways that real estate business people can look for properties that are on sale. Having the necessary knowledge is essential for you to take advantage of finding the best property deals. Here are some tips that you can follow for that purpose.
Consider a Purchase of Foreclosed Properties
If you are looking for an affordable real estate investment, one of the excellent ways is to consider buying foreclosed properties. Foreclosed properties are the ones who are put on sale by a creditor or bank after someone neglected to pay the mortgage on that property. There are times that the price of the property will suit up your budget.
Foreclosed properties are the best deals that can get you a lot of profits. Aside from the affordable initial price, there are chances that you can get a discount on the property that you buy, especially for those properties that need repair and improvement.
Seek Out those Off-Market Properties
You can find a lot of real estate property sellers who want to sell their properties discreetly instead of putting it on a public list. One of the reasons behind this discreet selling is that they want to prevent upsetting those tenants renting on the property.
However, an off-market property sale has some risks because some bogus property sellers will offer you a deal.
That is why you need to be wary of your purchase. But still, you can find legit sellers in an off-market that can give you good profits for your investment. You can consult real estate professionals in Ashe Morgan on how to look for a legit off-market seller.
Browse the Internet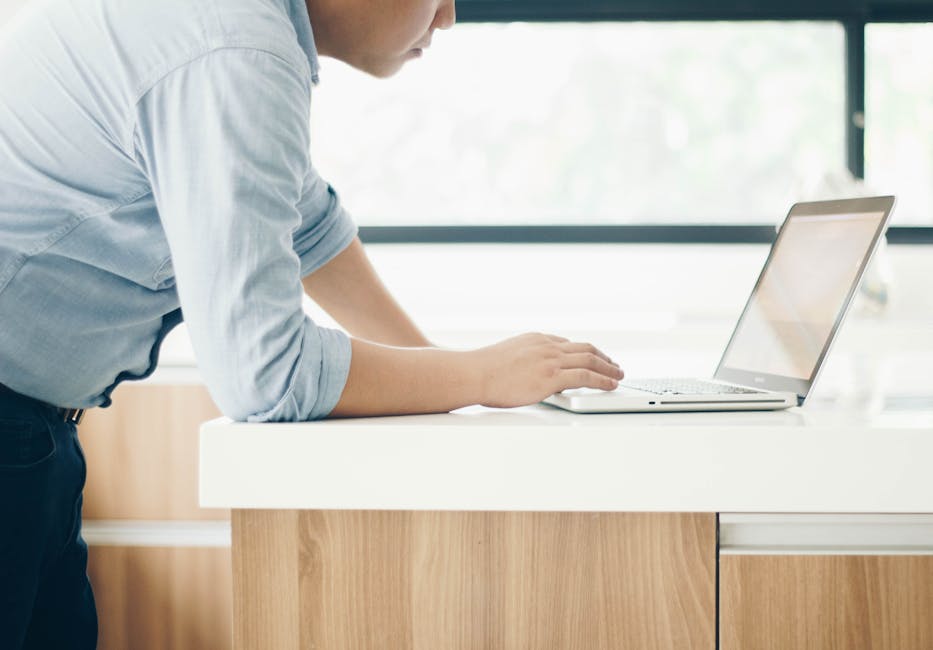 There are a host of websites on the internet that enable you to view the list of thousands of real estate properties across the country. These websites utilize an easy-to-navigate feature that can help in making your search for affordable real estate properties in a specific location easier.
You will find in most of these sites the occupancy rates, the price range or estimated profit you will get from a particular property. There is also a ranking that lets you know what the best properties to choose are. So if you are looking for an excellent deal, take advantage of the internet.
Get It Before Someone Gets It
Did you know about the saying that the early bird gets the worm? Well, you can apply this saying when it comes to looking for an excellent real estate property investment. There are times that it is not the highest bidder who will get the offer, but the first person who found it.
Thus it is advisable for those real estate investors who are looking for an affordable property to act fast on it. You should have that pre-approval from the bank right away, and tell your agent to notify you of any new property prospect. You can also seek some assistance from your financial advisor.
There are also properties that are on sale for a long time already, and the best way to get this is to be the last person to check it. Many property owners of these properties will be glad if someone will purchase their properties, and there are great chances that they will give you a discount.
So aside from being early to get an affordable property, it will also be best to be the last, depending on the nature of the property sale.
Look for Those Properties in Need of Improvement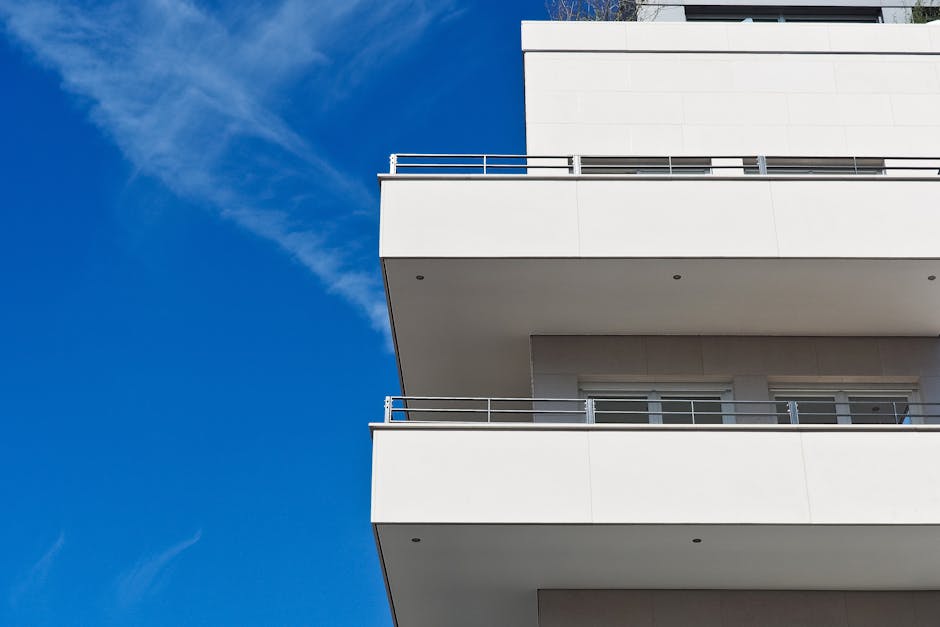 If you do not want to have a competition for a particular property, then you can look for the best deal in those properties in need of repairs. Many sellers and lenders will give you an offer of a very affordable price.
These types of properties can sometimes need just a little bit of improvement, a beautiful coat of paint here and there, or a general clean-up.
Takeaway
Real estate investing can be a profitable business, especially if you have a good property as an investment. However, you will not find it easy to search for the best real estate property deal. Thus it would be an excellent idea if you take some cues of the tips mentioned above for you to have good profit from your investment.