A caterer could be a person or company that provides food and drinks for an event, normally for guest attending a marriage, birthday parties, anniversaries and weddings. Some caterers mingle with interior decorators and events planners which make it effortless to get information regarding their customers want. A successful event is distinguished by the spice of quality food displayed to guests who grace the occasion, special event caterers are professionals most times culinary experts.  Engaging qualified and affordable event caterer can be wearisome and quite expensive depending on the type we contract to usher in catering services for our corporate event.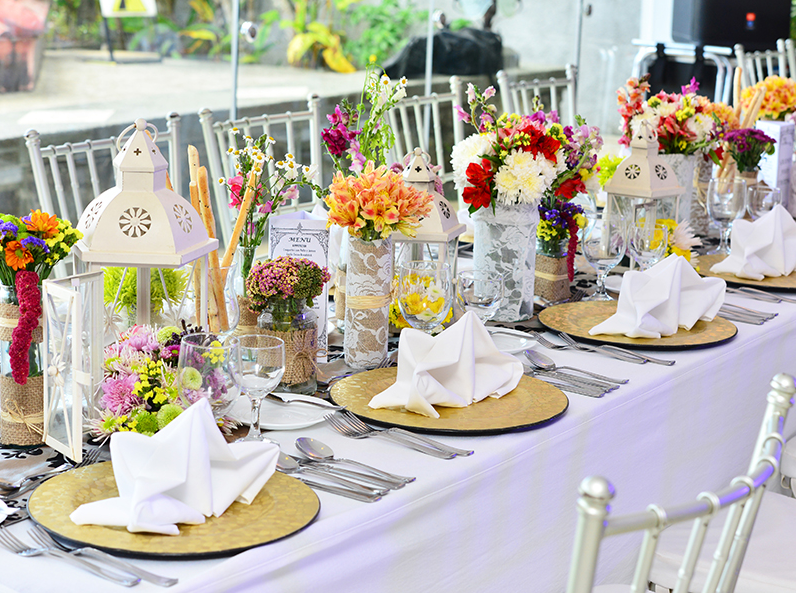 Consider These Quick Tips When Hiring An Event Caterer To Cover Your Special Moment.
Responsiveness And Personal Interest In Your Needs
Professional event caterers should be able to ask you questions regarding the size of event you hosting, the caliber of people you are expecting to turn up for the event, in other to enhance the kind of service they should render to them. They should be able to ask you questions regarding your planned event date, time, and the purpose of which its orchestrated. He should estimate the number of guests you are expecting and know how much food and drinks will go round to avoid a situation where is either not enough or too surplus that could result in wastage. professional caterers will ask for your budget size to be able to build on the estimate with what you provide to provide the kind services you needed, as they try to help you minimize costs. good corporate event and catering services should be able to provide you the best type of meals you prefer to be served to your guest, putting in mind the different categories of guest and make available meals for vegetarian or nonvegetarian, strong drinks, soft drinks, wine or beer etc.
Flexibility Regarding Menu Option
An experienced caterer should be able to provide you with menu catalog with the price displayed to help you choose from services that best satisfy your guest. Professional caterers should be flexible and able to add special wedding reception menus plan especially if you have a special guest that would love special kind of food provided for them.
Willingness To Provide Tasting
Consider you are the big boss and you are the one paying the bills, therefore, a little requirement to taste the product the caterer is offering shouldn't make you feel timid, there are no troubles in asking for a taste of their food as professional caterers will be willing to give u best value for your money taste lies in the pudding.
Locate Reference You Can Call And Talk Too
You can equally check online to examine the caterer's official reviews of other clients they had served to know if they are actually providing what their status depict.
However, don't way in much of the reviews as the comment can be misleading as well as positive. A better way is to track their past clients and speak to them directly.