Rice is a staple grain in many parts of the world. It is also had in India by people belonging to almost every community. In different parts of the country, rice is cooked differently. Some cook it with vegetables and spices and turn it into a savoury salty dish, and others love to keep it sweet. Irrespective of whether you love rice in its sweet or salty form, you can't deny its popularity. Let's look at some of the most amazing rice recipes here. These recipes are not just tasty but also extremely popular. And no, their popularity is not confined to any definite pocket of the country. It's widespread, and people from almost all of India enjoy them. Check out-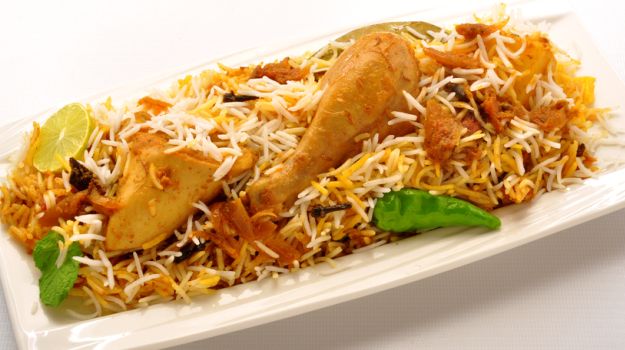 Hyderabadi vegetable biryani-
If you thought this recipe is popular only in Hyderabad or in southern parts of the country, then you couldn't be more wrong. The popularity of this rice dish transcends regional boundaries. The specialty of this dish is that it is cooked in dum at a slow pace. If, however, you are time pressed, you can cook it in the pressure cooker or other open utensils like sauce pans. No matter where you cook it, this dish is going to come out well.
If you are an Indian, you definitely know how amazing this dish tastes. Any rice lover would happilycount this dish among his favourites. The significance of this dish is that it is a one-pot dish, and literally you don't need more than one utensil to cook vegetable pulao. A lot of office goers, who are constrained by time, swear by this easy and delicious recipe. You can have it at home, serve it to guests, or bring it to office packed in your lunch box- the versatility of this dish is simply unmatched. A lot of people prefer to have this dish with a curry, but you can also take it without any side dish. Yes, for some fun, you can always complement it with raita, chutney or papad.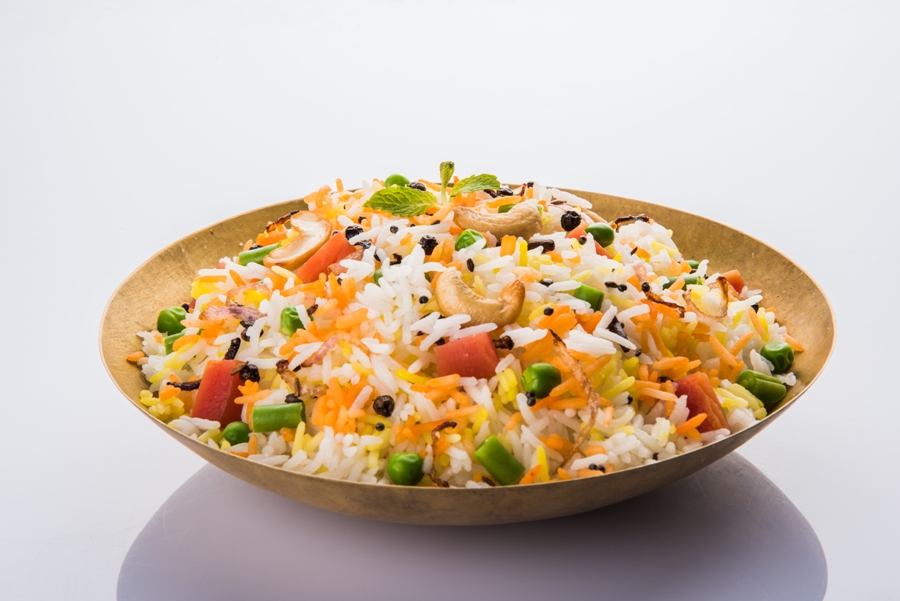 Now, who doesn't know about this world famous rice dish? It's a simple dish that doesn't take a lot of time to cook. That is why it is considered a comfort food. Khichdi has many different varieties and people from different parts of the country cook it differently. While some love it spicy, others prefer it plain. A lot of people also love to add vegetables in their khichdi. With or without vegetables and spices- khichdi invariably tastes good. Because of its high nutritive value, khichdi is also given to patients who can't take heavy food.
It is so popular that it is no more confined to the south of India where it originated. It is prepared and enjoyed in almost all of India. This tangy rice recipe is easy to make and flavourful. If you are looking for a recipe of lemon rice in tamil, English, Hindi or any other language, you can do a dedicated search over the internet.
You can already feel your mouthwatering, isn't it?