We all love to get away. But, can a holiday home truly be a savvy investment? When it comes to purchasing a second property, there are some things that you need to be aware of. In the crux of it all, it's all down to you make sure that you have the cash. But, real-estate and property can be an excellent investment.
Of course, the mere notion, of investing in a holiday home or a second property, can be a little scary. After all, you want to see an ROI. With this, it's vital that you consider all of the options before you commit.
Making the Right Decision
Think about why you want a second home. A holiday home is a great way to make memories with the kids. Of course, you can ensure that you are making money from the property when you are not residing in it. If you plan on leasing it to others, this can be a lucrative money earner. But, property can be a sound retirement investment too. Many people are now investing in property as opposed to pension funds. So, when retirement age comes round, they can sell their properties and live off the proceeds.
When it comes to making the right decision for you and your family, it may be advisable to rent property in the area for a while. If you take on a short-term, three-month contract, you will be able to get a 'feel' for the area. By doing this, you can ensure that you are making the right financial decision. After all, you want your holiday home to be somewhere to relax. You don't want it to be an economic implication. Do your research and make sure that you opt for a prime location.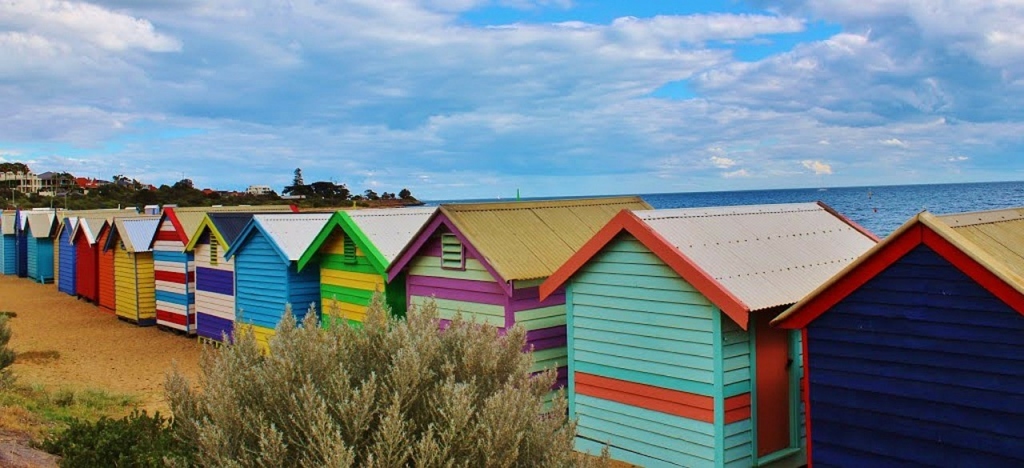 A Long-Term Investment
A long term investment can be sought from investing in a holiday home. As we've already said, these can be an excellent way to save for retirement. When the property is ready to be sold, it will have made a profit. Of course, you may have to wait 10-15 years to see a sizeable ROI. But, if you are looking at the long term benefits, it can be a positive way to save.
A Short-Term Investment
A holiday home can be used exclusively by the owner. If you want to make cash immediately, as well as the long-term, renting to other holidaymakers is advisable. What is more, it could be a great way of releasing cash for your new investment. Of course, if this is your plan, you need to think about the location of your property. Maui homes for sale can generate a lot of cash in the short term for investors. Due to the site of the properties, you can ensure that you maximise your rental potential. Location is vital if you want to reap the short term benefits.
Tax Benefits
One of the best things about investing in a second property is the tax benefits. You may have to pay more in capital gains tax. But, you can ensure that you split your time evenly between your two properties to reap the benefits of paying a low level of tax.