The world is becoming aware of the importance of staying healthy and physically fit. As this awareness spreads, there is a new demand rising in the market for apparels that are not only comfortable to wear while working out, but at the same time stylish enough to gather the world's attention.
Health is Wealth
Yoga is a practice that is spreading rapidly all across the globe. People have started to indulge into fitness programs now more than ever. Yoga is turning out to be one of the best practices to stay healthy and fit. Thus, as the demand is growing, there is a relative growth in the sale of products related to Yoga, especially Yoga wear.
Fitness Outfits for Easy Workout Sessions
Since women majorly incorporate in Yoga practices, the demand for fitness clothing accessories for women is rising day by day. It's all about feeling comfortable while you do such vigorous exercises. Hence wearing the most comforting fitness apparels made up of the best fabrics helps work out even better.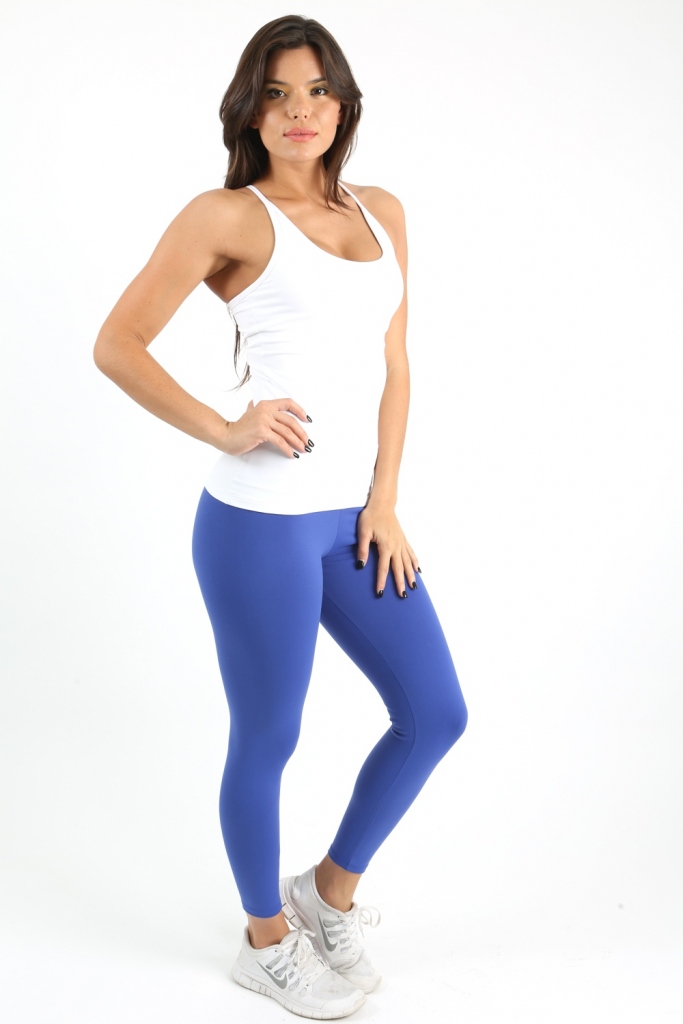 Yoga – A Healthy Lifestyle
When leisure and exercise wear merges into one, they reflect a unique lifestyle choice. As the demand for Yoga practices such as Ashtanga, Iyengar, etc. is increasing in the West, the demand for Yoga accessories, Yoga clothes and specialised Yoga wear is also rapidly rising. Women who do Yoga have started to look out for Yoga pants and tops, as they are not only comfortable but pretty fashionable as well.
Types of Yoga Outfits for Women
Yoga tops for ladies comprise of yoga vests, halters and simple sling on tees. The most widely recognized thing about all yoga wear is that it's pretty easy to put on and off. Yoga dress has turned into a snappy option for dressing that can be worn outside the fitness studio as well. Yoga tees come in standard sizes. However, it is recommendable to pick a loose t-shirt than a tightly fitted one that may restrain your movement.
A bamboo yoga vest combined with harem pants is a fantastic outfit and looks popular as well. Yoga tank tops are best for Bikram Yoga when the temperatures rise, and you require the skin to breathe. Likewise the Yoga tank with corset styling is also perfect for Yoga. Tight yet complimenting, these super light vest style yoga tops are super delicate and the ideal wear to match with your yoga pants.
There are more unobtrusive yoga tops for elderly ladies that offer delicate wrap and lose body-skimming fit and of mid-hip length. These Yoga tees give great cover and great comfort to perform yoga and other exercises. These Yoga outfits help the upper back and shoulders to move freely and also ensure that the skin is receiving an adequate amount of air. Halters are incredible to wear on beaches as well and are flawless during a yoga session.
Go Branded!
There are many great yoga clothes brands who verify that the fabric is economically sourced. The raw materials are manufactured either in Europe or imported from reasonable exchange suppliers abroad. A decent brand will likewise guarantee durability, will offer an organic bamboo and cotton range and won't cost the earth. So search online for the best fitness clothing providers and avail the best of fitness accessories while you work out.