Sinus problems are one of the things that many people detest since it can interfere with your regular activities, especially during occasions where the condition is so severe that you just simply wish to get rid of it. Though there are prescribed drugs that help manage and treat sinus infection, there are also sinus infection remedies that are found in the comfort of your own homes.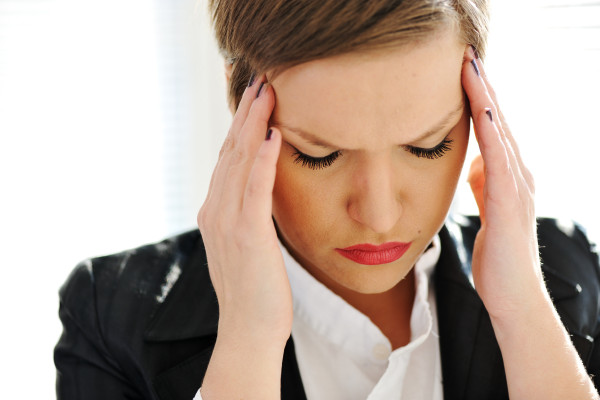 These simple but effective remedies management of sinus infection are simple and easy. Such remedies are greatly beneficial especially if you are away from any drug stores or doctors to ask for a medication to treat your sinus problem. Here is the list of the home remedies that we have rounded up as the treatment for sinus infection. For detailed information, check the website: livealittlelonger.com
Apple Cider Vinegar
ACV is indeed one of the most useful vinegar when it comes to health issues. Not only can it help in weight loss and detoxification processes, but it is also one of the best home remedies for sinus infection. Simply mix 2 tbsp of apple cider vinegar with 1 tbsp of honey in 8oz warm water. Drink this mixture, and you will find it surprising that your sinus infection will be gone in just a few days.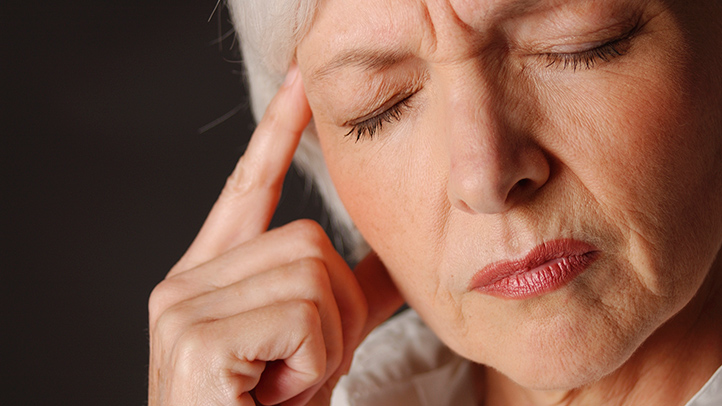 The second option – if you do not have available honey, you can take 1 tbsp of ACV 3 times a day (though taste may be a bit of a discomfort). If ingestion is not of your liking, you may actually inhale the steam of apple cider vinegar. Just mix ½ cup of ACV with ½ cup of water and heat it on the stove. With eyes closed, inhale the steam with your mouth.
Oregano Oil
Just like ACV, oregano oil has also many medical uses for you. Aside from treating sinus infections, oregano oil may be used for improving digestion and fighting off other infections. Using oregano oil for sinus infection is as same as using the apple cider vinegar wherein you can ingest it straight (2 tbsp) or do the steam inhalation and mixed the oil with water. Always remember that every time you use the inhalation, you should keep your eyes closed and inhale through your mouth.
Turmeric
A compound called curcumin is the one that makes turmeric a healthy home remedy for sinus infection. These compounds give the medicine touch by healing the sinus cavity and clear your airways. Furthermore, turmeric also has anti-inflammatory properties which make it a natural remedy for sinus problems.
Homemade Nasal Saline Rinse
There are commercially sold nasal saline rinse available, but if you do not have any stored in your cupboards, just ensure that you know how to make one. In making a homemade nasal saline rinse, mix ¼ tsp of pickling salt or sea salt with a pinch of baking soda. Add 1 cap-full of food-grade hydrogen peroxide and 1 cup of warm water. You use this mixture as a nasal saline rinse. However, if you are not familiar with how to do it, you should first seek some assistance with those who know or have already experienced with the nasal saline rinse to help you.