Whether it's a holiday trip, vacation trip with family or you are commuting for business reasons; it requires a lot of planning and consideration to fulfil all the expectations. You can't leave your place unless you have already made arrangements not only to reach the destination but also for accommodation. In fact, experienced travellers also suggest planning the places a person wants to visit if it's a vacation trip. Imagine how important it becomes when you are flying abroad for occupational reasons. You must already search and gather information about the commercial centres, leading investors, financial institutes and state authorities dealing with the foreign capitalist. This information is required to identify the potential of earning, risks and limitations of establishing a setup. As you are here for the limited duration, you have to sensibly plan every single thing to avoid wasting money and time.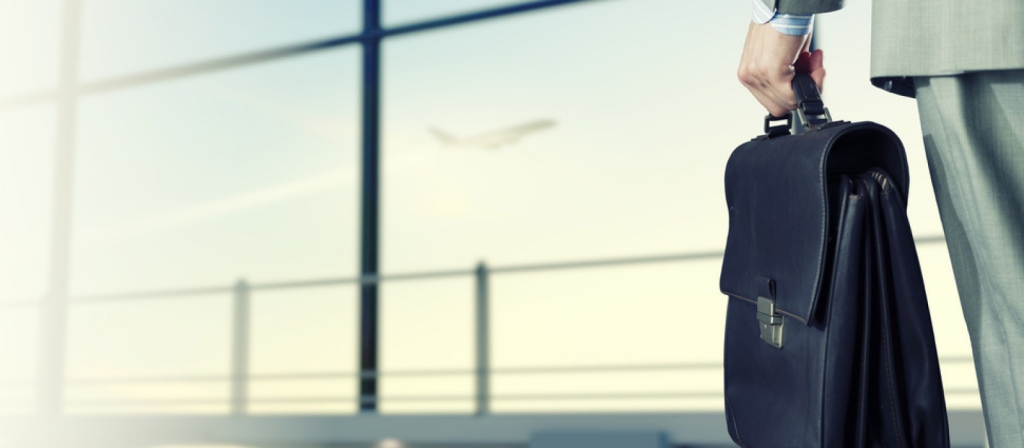 You might have tripping abroad with family and friends, its first time you are packing up for the business reasons. To make this trip successful, it is necessary to consider a few basic things. Here is the list:
Set your objectives, as your aim is to either finding a potential market to supply your product, or you may simply want to invest capital in a foreign country to diversify your portfolio. In order to sell products or services, you should already know the potential buyers/distributors who could help you to sell things. Also, evaluate the competition and observe the market closely to see whether the product is actually resolving any genuine problem, which customers might be facing. Don't ignore studying the services and product qualities if you see other vendors are offering the similar items. Ideally, you should have a market survey report in your hand before you step down there.
Research passionately to avoid startup failure. You might find your idea a real success; you can't expect the same if you are approaching a new market. Don't make a common mistake of making a decision without carrying out due diligence. To ensure success, you must research intensely to avoid missing a single facet of opportunities, their culture, entities and important personalities involved in the process of setting up a business.
Act efficiently & economically to avoid putting extra financial burden on you before you start earning. Especially, if you have a small budget. As soon as you reached the territory, start speaking to the authorities and financiers to see the possibility to gain loans. It is also possible to get initial help from state government. Don't pack up your bags for the country, who is not welcoming and facilitating foreign investments from small startups. Try finding some alternative destination to gain the maximum profits and benefits.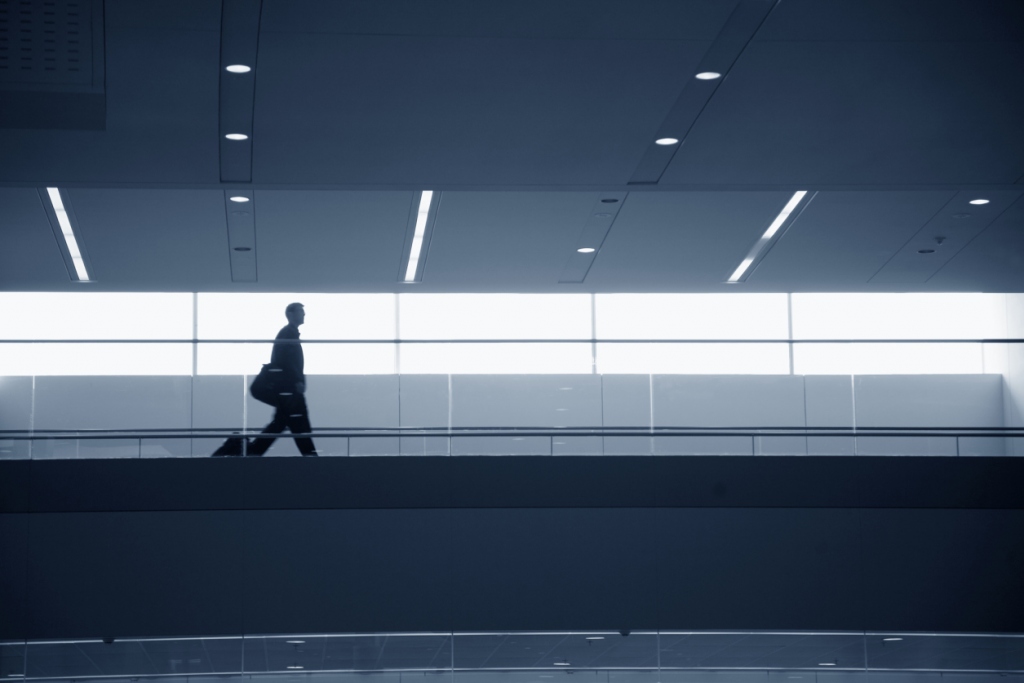 Coordinate with embassy office, although there are a number of travel companies and trip operators offering attractive packages. Don't fool yourself after watching the list of sightseeing. As your primary aim is not about exploring the interesting places. The embassy will better guide you whether commercial travelling is safe or not. Also, speak to trade associations and chamber of commerce to understand trade policies and taxes. Also, check currency and the exchange rate to estimate the difference value between two different currencies.
Network with friends as it can give you a genuine benefit. Ask them if they know someone reliable in that country. For example, you have mesmerised after reading and watching so much about UAE and now willing to avail the business opportunities in Dubai; I will suggest you to check the contacts in your list to see who has already visited or worked there. As they can provide you genuine information about the city and personal experiences. However, listen carefully what they are saying, but don't decide once you evaluate things on your own.
Summary: Being an entrepreneur you might be frequently commuting within the country you belong, when it comes to tripping abroad, only purposeful planning ensure the success.