Nowadays, traveling is not only a family or BFF (Best Friend Forever) activity. There are a lot of young professionals who are jumping on the bandwagon of traveling alone. Why not? Solo travel can give lots of perks such as knowing more about yourself and boosting your self-confidence.
However, solo traveling also has certain risks. That is why if you are planning to go on a solo trip, you need to know about the things that you should avoid to keep you safe and make your travel enjoyable. So take a read!
Forgetting to Bring Enough Cash
Not having enough money in your pocket is indeed a big problem for any traveler, especially for those people who are traveling solo. It might be alright to ask strangers for help or sleep outdoors if you are traveling with your friends or family.
But traveling solo might give you second thoughts about asking strangers for a free ride and cash to cover your expenses. To avoid this unpleasant situation, you should thoroughly plan your budget for your travel.
Hunting for Lodging Accommodation on Arrival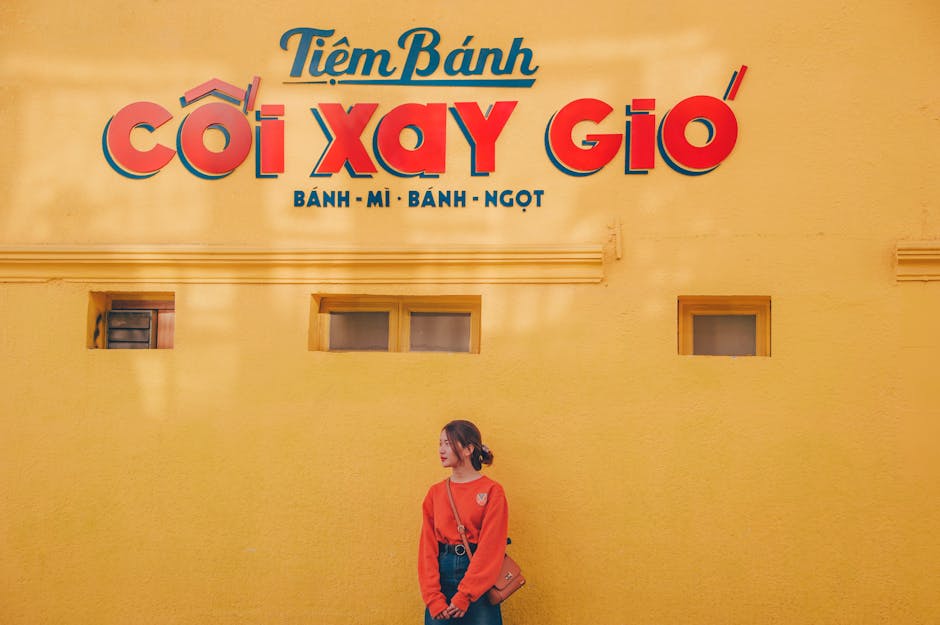 This mistake is the one committed by first-time solo travelers. Hunting for a lodging accommodation on arrival will not only waste a lot of your time and effort but will also eat up a considerable amount of your budget.
Of course, you can avoid this blunder if you will be thrift and smart enough to book for accommodation in advance.
Staying in Hostels
Perhaps you have heard the advice of staying in hostels because they offer a budget-friendly accommodation, and you can meet a lot of people in there. Yes, it is true, but hostels can only give you little privacy and safety, especially when you are traveling solo.
So if you are not that tight on your budget, you can look for a more traditional and safe lodging option such as hotels. In hotels, you will have the privacy and safety that you need.
Failing to Keep Account of Dangers and Safety Travel Advisories
There are travel destinations that you will see on the internet that will entice you to book a flight right away. This mistake is the common blunder that most travelers make because there are tourist spots that look great on the internet but have safety concerns.
So for you to be safe and secure on your solo trip, you must read and look for safety travel advisories about the place you are visiting. You can check the official site of a locality, country, or region for this purpose.
Cutting Off Your Communication Lines
Cutting off your communication is a no-no, especially when you are traveling alone. You must bring your smartphones or anything that will make you stay connected. With your smartphone, you can have that internet connectivity to communicate with your family and friends.
Traveling Without a First Aid Kit
Do not forget to bring a  first-aid kit containing the necessary medicines and other essentials like cotton, bandages, and adhesive that you need. In case of minor medical emergencies, you can now be ready to save yourself and also avoid paying for extra expenses.
Scheduling a Late at Night Travel Arrival
Yes, you can save money for late-at-night-arrival flights, but this budget-friendly option might give you a hard time when you are traveling alone. If you arrive at night and you are carrying luggage, you might become a target of snatchers and criminals. There is also the probability of getting lost when you arrive late at night.
Packing Too Many Things
Travelers have learned the lesson that packing too many things or bringing too much luggage is a hindrance to your mobility and enjoyment when traveling. It can also cost you more money when it comes to baggage fees during flights.
Thus, for you to enjoy your solo trip, you need to pack only the essential things for your travel. For sure, you need an excellent backpack to store your travel essentials. You can check out the backpacks in sites like Luggage Online for this purpose.
Not Enjoying the Travel
You are traveling for pleasure and fun, and you should always keep that in mind. When it is your first time to go on solo travel, you might worry a lot of what awaits you along the way. Instead of enjoying your trip, overthinking will now get in the way of your happiness.
Thus, when you are traveling, you make sure to visit the landmarks, historical sites, and top destinations of the place you are visiting. Do not let the time rule over your enjoyment. Meet new people and experience the culture for you to have an ultimate pleasure of your travel.
Takeaway
Traveling alone can provide you a lot of pleasure and enjoyment. Pleasure and enjoyment in a sense that you will now know more and be comfortable with yourself. But before going for it, you must know of the common mistakes committed when traveling alone. In this way, you can plan to keep your safety, security, and enjoyment in place.