We obviously need to find ways to treat fibromyalgia, but having a good plan of attack is essential. The stakes are high and we should immediately find solutions to this problem. Understanding our condition is very important before we start treating our condition. Here are things we should do: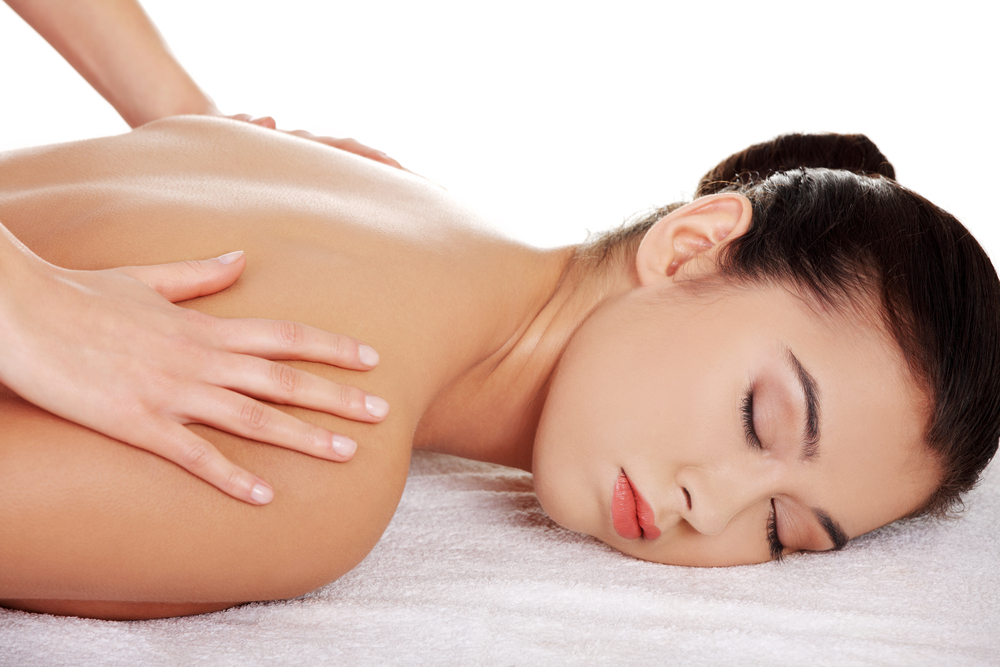 Don't be afraid: No fear! We shouldn't be afraid of fibromyalgia, despite the severity of pain that can be frustrating and scary. We should be aware that calmness always prevails. Anxiety will only worsen our sleep patterns and pain. People don't die of this condition, although many sufferers would say that it would be better if they do.
Avoid injuries: An ounce of careful attention should worth a ton of effective cure. If we have chronic pain syndrome, it is important to avoid testing the limit of our condition. We shouldn't do tasks that could cause us more pain later. Even so, we should avoid being a lazy, couch potato.
Look for stretching instructions: We should begin by looking for comprehensive stretching programs by consulting with local therapists. We shouldn't race through the stretching program with all guns blazing, because we could get hurt easily. The rule of the game should be to go slowly.
Learn more about physiotherapy: We should find local physiotherapists in the area that we can trust. The one we choose should have previous experience with fibromyalgia patients. They may use numerous tools including focused ultrasound and "cold laser". They may use various traction, stretching and manipulation techniques, although these may be a bit too painful for fibromyalgia patients at early stages of treatment.
Use chiropractic techniques: Chiropractic can be particularly effective. There are various scientific evidences of joint and spinal relocation. Although chiropractic is effective, there are also some downsides. Manipulation techniques used could be too uncomfortable and painful for some people.
Injection therapy: There are many ways we can perform this, but needle therapists may have various techniques to treat limb and spinal muscle spasms. When performed properly, injection therapy should break loose scars in the low back, mid back and neck muscles. However, it may take a few hundreds of needle injections to treat fibromyalgia, which can be both painful and time consuming. To help diminish the pain, patients can use oxycodone and codeine before the treatment starts.
Botox: Botox could actually help some fibromyalgia patients and it can reach the deepest spinal layer. However, any patient shouldn't begin with this type of drastic technique and it is important to consult doctors before using Botox procedure.
Message: Message therapy should be effective for many fibromyalgia patients. People at early stage of fibromyalgia who suffer from mild symptoms should benefit from most message procedures, especially if they are combined with stretching. Because each patient is different, it many require train and error to find a solution that works best.
Physical exercise: Obviously, exercise alone can't treat people with severe fibromyalgia, but it is advisable for them to walk, bike and swim regularly. Patients who perform exercises will find treatments feel less painful and uncomfortable.