Eating healthy and watching your lifestyle is no longer a thing of the minority; more and more people are realizing how important it is to watch what they eat and exercise in order to stay healthy, happy and upbeat. The way you eat will reflect the way you feel throughout the day and consequently shape your mood, health levels and your general behavior.
If you are one of the smart people who have realized it's time they threw all those fast food fliers in the trash and stocked their fridge with healthy, preferably organic foods – this is the tutorial for you. We've selected our favorite healthy foods.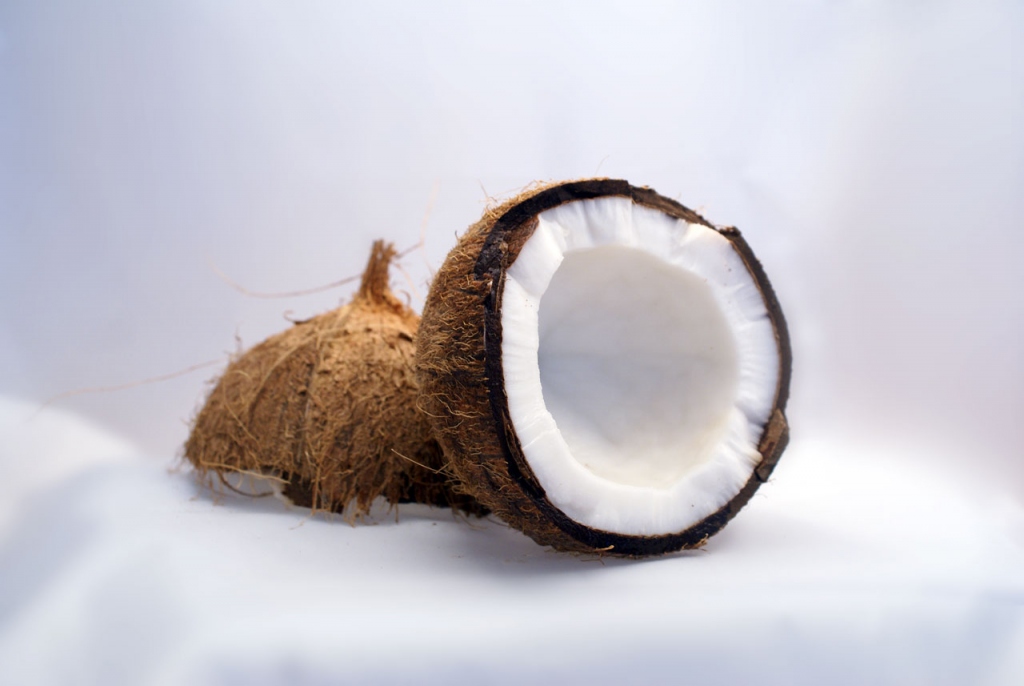 Coconut Flour
The type of flour you are using for your food preparation may pretty much determine the quality and calorie count of your meal. While you are probably familiar with the currently trending coconut water and coconut oil, the popularity of coconut doesn't end there.
Your baked goods will have a wonderful coconut flavor with coconut flour added and on top of it – you'll keep your delicious meal healthy while at the same making it super tasty. Consider making Coconut Dark-Chocolate Truffles for your upcoming Christmas feast – it will be a fun diversion from the usual greasy and unhealthy food, and everyone will love it.
If you are wondering what health benefits of coconut flour are, wonder no longer – it's gluten-free and with only 2 grams of total and saturated fat, it packs 5 grams of fiber per 2 tablespoons. In case you or someone you know has diabetes, coconut flour consumption will largely help them: a simple act of adding coconut flour to the meal will lower the glycemic index. Amazing, right? You will find your coconut flour near other gluten-free flours in your local market.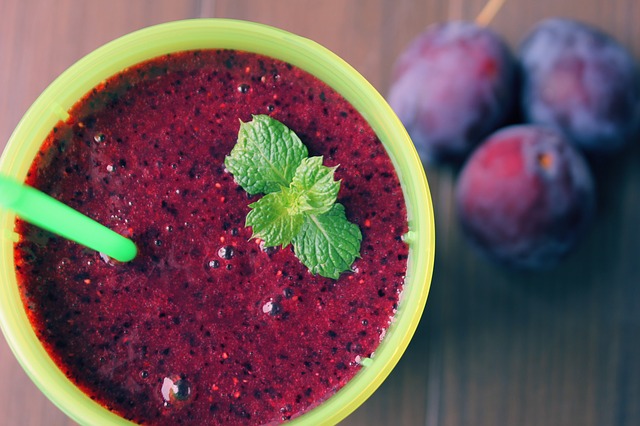 Vegetable Smoothies
Smoothies are usually what we make (and love!) of fruit. However, a smoothie with a twist is pure heaven! Adding vegetables like kale and spinach especially spinach to make green smoothies is a super healthy way to start your day or drink it to replace your usual, unhealthy snack at work. You can add virtually any sort of vegetable in your smoothie – beets, carrots, sweet potato, cucumber, etc. are just some of the veggies making an appearance in smoothies. They are often combined with fruit, individually. If you plan on committing to the diet plan, update your kitchen appliances so they are fitted for making all kinds of healthy foods and snacks – that way you won't have an excuse not to start your day in a healthy way!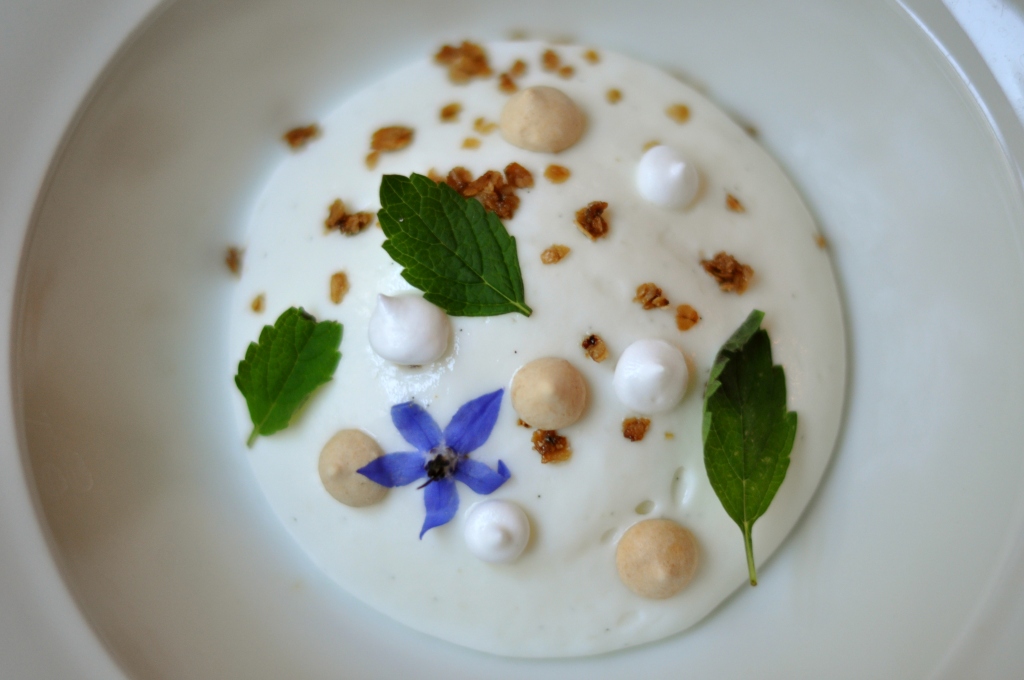 Skyr
If you love Greek yogurt, you are going to love skyr! This one is a traditional type of Iceland yogurt with texture and nutrition similar to the above mentioned tasty delight (Greek yogurt). This yogurt counts few calories and has a pretty amazing amount of protein. Skyr is always made with skim milk.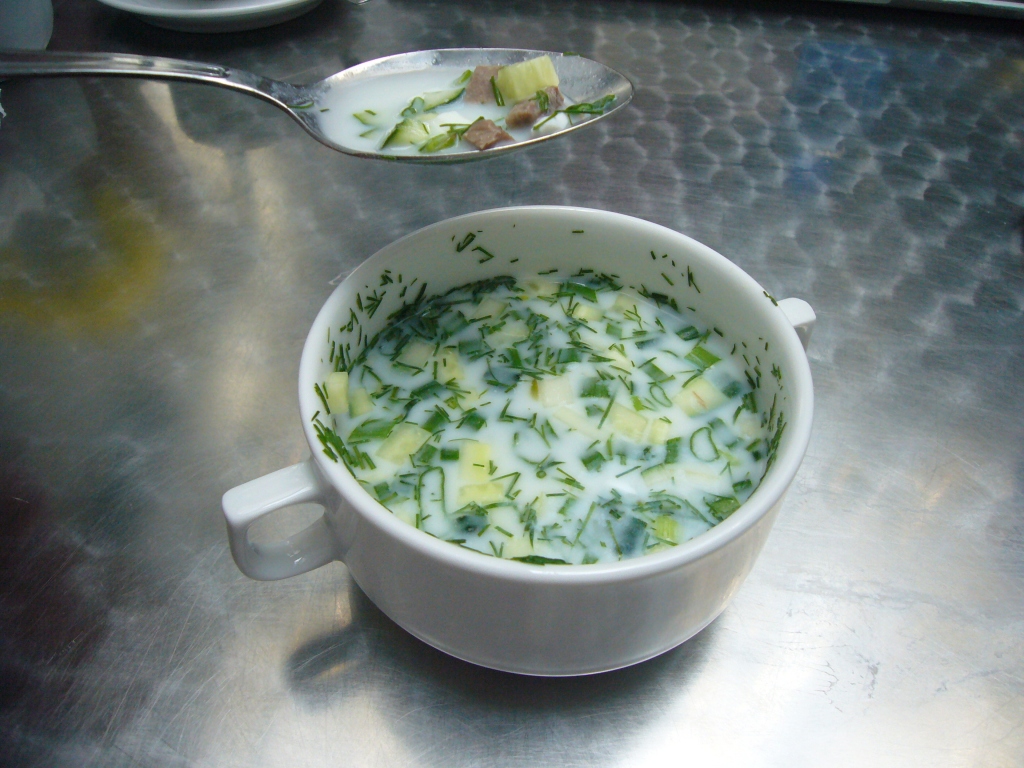 Kefir
Drinking kefir (it's pretty much like yogurt in a glass) is an awesome type of beverage packed with beneficial probiotics that will give your immune system a little extra edge. Kefir is perfect for making smoothies and if you want extra flavor, add some fruit puree for natural sweetness.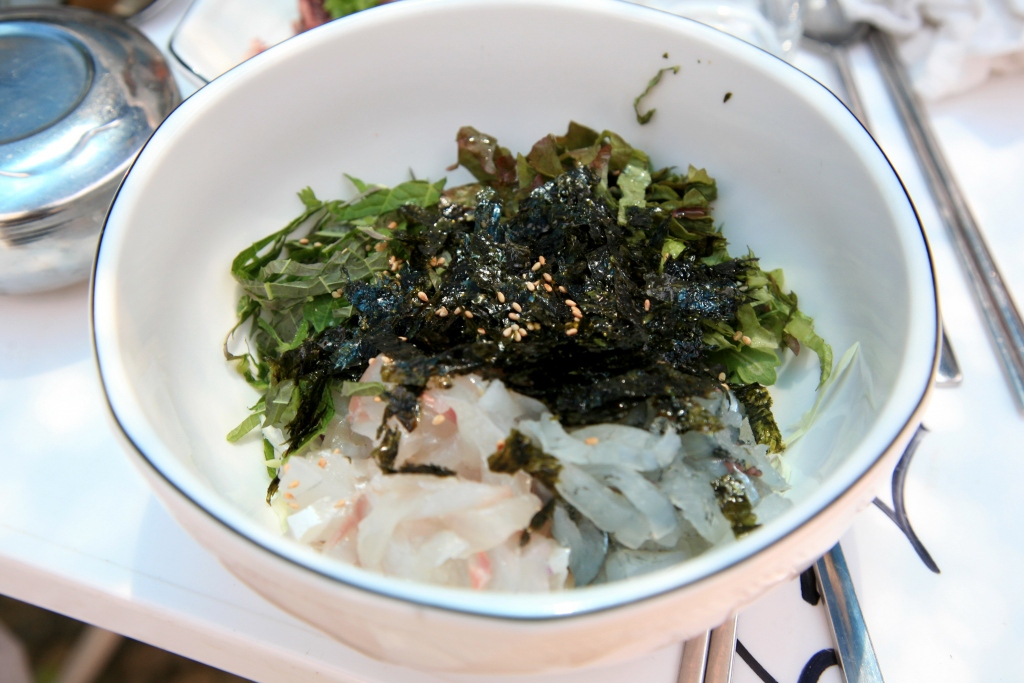 Seaweed
Dulse (pronounces like "pulse" with a "d") is one of the super trendy seaweeds these days. It seems like wherever you ear, you'll get a side dish of dulse for some reason. And why? Well, it's a good source of iron and potassium —and boasts loads of iodine, essential in the regulation of the thyroid gland. It has a salty flavor, you'll probably enjoy it.